The place for Minecraft
mods
plugins
data packs
shaders
resource packs
modpacks
mods
Discover, play, and share Minecraft content through our open-source platform built for the community.
For Players
Discover over 5,000 creations
From magical biomes to cursed dungeons, you can be sure to find content to bring your gameplay to the next level.
Find what you want, quickly and easily
Modrinth's lightning-fast search and powerful filters let you find what you want as you type.
Follow projects you love
Get notified every time your favorite projects update and stay in the loop
Notifications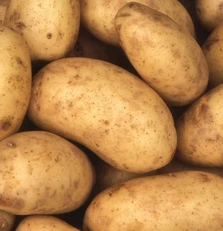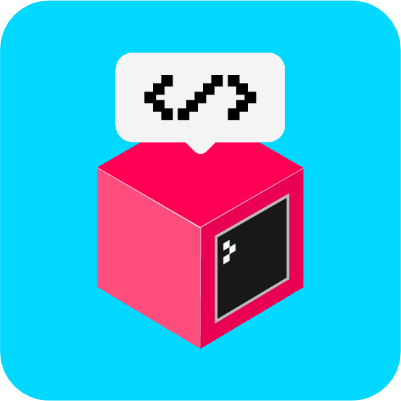 For Creators
Share your content with the world
Give an online home to your creations and reach a massive audience of dedicated players
Discovery
Get your project discovered by thousands of users through search, our home page, discord server, and more ways to come in the future!
Team Management
Invite your teammates and manage roles and permissions with ease
Monetization
Get paid 100% of the ad revenue from your project pages and withdraw your funds at any time
Diverse Ecosystem
Integrate with your build tools through Minotaur for automatic uploads right when you release a new version
Coming soon
Data & Statistics
Get detailed reports on page views, download counts, and revenue
Constantly Evolving
Get the best modding experience possible with constant updates from the Modrinth team